How to Drive in Windy Conditions | Harlingen, TX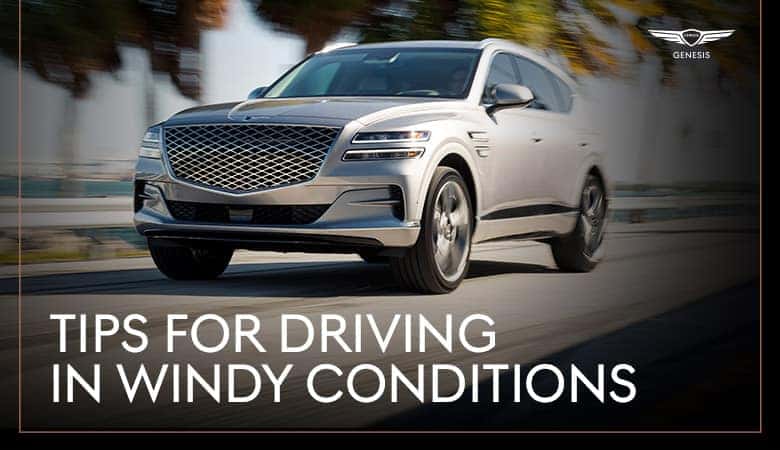 Safety on the road should be your top priority behind the wheel. Stay safe when driving in windy conditions in Harlingen, Texas, by following these tips:
Take it slow. Reduce your speed to help make you less vulnerable to high winds, especially on highways cutting across big open fields.
Avoid high-risk vehicles. In general, increase your distance from other vehicles in case you lose control of your vehicle momentarily. Specifically, stay far away from vulnerable vehicles, including semi-trucks, trucks or SUVs with a trailer in tow, and vans.
Stay home. If you don't absolutely need to be somewhere (like a trip to the hospital or picking up a child from daycare or school), we recommend staying home until the weather has neutralized.
Turn on your headlights. If the wind is kicking up dust, dirt, sand, or snow, increase visibility — and make it easier for drivers to see you — by turning on your headlights.
COVID-19 and your safety
Winds aren't the only danger we must contend with. Stay safe during COVID-19 by doing your car shopping online using our Express Checkout service. Handle all vehicle maintenance with our service department totally contact-free. If you must visit the dealership, wear your mask and know that we are constantly sanitizing all high-traffic areas.
Contact Genesis of Harlingen in Harlingen, Texas, to learn more about the current lineup of Genesis models or to schedule a maintenance appointment.