These Things Will Drain Your Car Battery | Harlingen, TX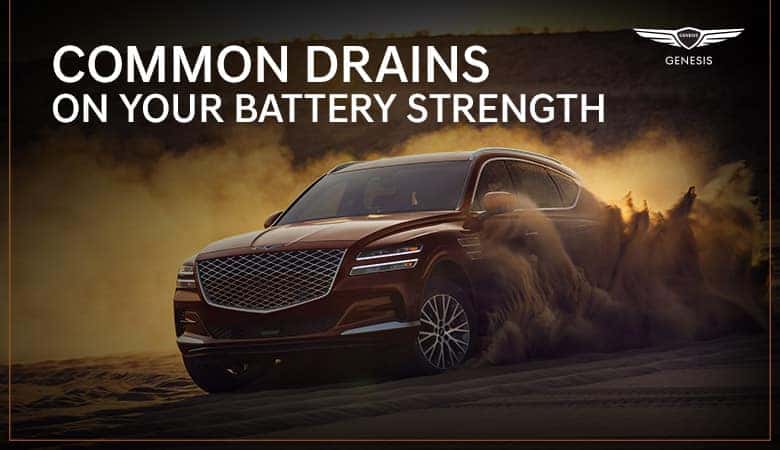 After a rowdy concert, a long day of shopping at the mall, or simply a stressful day at work, one of the worst things we can discover in the parking lot is a dead car battery. Of course, for now, you'll be focused on the "how do I jumpstart my car" dilemma, but once your battery is recharged and you're home safe, it might be good to investigate what caused the battery to drain.
Here are a few common things that may drain your battery.
Leaving your headlights on
This is the most common — and the most frustrating — when it happens to us. If your car does not automatically turn off its headlights when you turn off the car, and you leave them running, chances are good your battery will be drained when you return to your vehicle.
Extreme weather
Mother Nature is outside of our control. When you are dealing with the extreme heat of Harlingen, Texas, or the extreme cold somewhere up north, an already failing battery will suffer tremendously.
Short drives
Short drive after short drive — many in one day and as a regular daily pattern — is hard on a battery. This will certainly lead to a shorter battery life than you might have been expecting.
Faulty alternator
How does your battery retain its charge? When the vehicle is running, an alternator is actually recharging your battery, that way it's ready to help your engine start the next time you drive. It's like the circle of life, but with cars. However, if you have a faulty alternator, your battery won't charge, and thus you won't be able to start your engine next time.
Loose or corroded connections
Similarly, if the battery itself is in rough shape, whether with loose connections or corroded terminals, the battery may not be able to transmit its power properly at vehicle startup.
For all your battery and maintenance needs, contact the service department at Genesis of Harlingen in Harlingen, Texas.
---